A photo is worth a thousand words, and a well presented photo even more.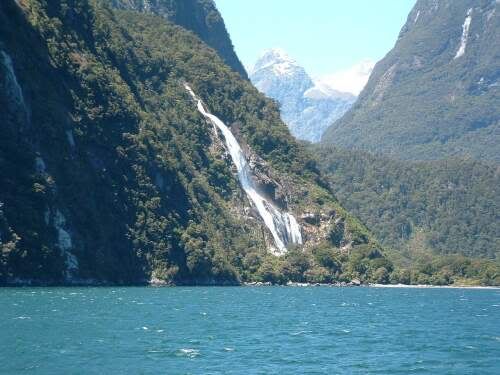 Here are some techniques you may find useful, using Irfanview, the "best" free and simple to use photo program I have seen. You can download it from
http://www.irfanview.com/
Conventions
(mouse click/mouse click)
[Shortcut] or [key/key] pressed simultaneously
1. Trim your photo.
When you show your goods on TM to the world (or at least Australasia) you want the subject to be the main item. If there is extraneous material trim the photo like this.
-Open Irfanview
-Select your picture (File/open) [o]
Hint. If the picture is too large for the screen select (View/Fit Images to Window, or in preference, Fit Only Big Images To Window)
Put your mouse pointer in one corner of the area you want to select.
Hold down left button and draw to the opposite corner, to enclose an area.
Crop selection (Edit/Crop Selection) [ctrl/y]
Hint Irfanview will usually allow you to undo something, but this action MUST be done before any further editing. Unlike more sophisticated photo programs, there is only one level of undo available. To undo (Edit/Undo) [crtl/z]
2. Colour/Brightness
Now your photo is trimmed, is the colour and brightness OK. Many cameras will add too much or too little of one of the basic three colours used - blue, green, red.
-Colour
To adjust this select (Image/Enhance Colors) [Shift/g] Use the sliders labelled red, green, blue to adjust, and the results are shown in the right hand window, with the original image showing in the left window. Once to the desired click Apply to Original Image if further enhancement is planned, or OK if all done. Changes are made to the image immediately.
-Brightness
To adjust this select the same pop up dialogue as before, but use the brightness or contrast sliders. I find the Gamma correction gives better results for under or overexposed shots. Change original image as above.
-If you make a hash of this just click Set Default Values and the changes made will be cancelled and you can start again.
3. Resize Your Image
The size of your photo affects the file size, and the time it will take to upload. Trademe has a maximum size and if your photo is larger their software will resize for you
Click (Image/Resize) [crtl/r]
Make sure Preserve Aspect Ratio is ticked
Using the pop up dialogue box Select the size using the appropriate selector. Popular size is 640 x 480 pixels
I use in preference Set New Size with 640 for the long side. The program then keeps the aspect ratio for you.
Click OK
4. Protect Your Image
I hear many aggrieved people on Trademe talking about having their photos stolen and used by another trader. It's simple to prevent this. Put a copyright on it!
This involves putting text on your picture
-Select an area using your mouse/left button where you want to write.
Select (Edit/Insert Text Into Selection) [crtl/t]
Select tick box Text is Transparent if you want the text without a background box
Type your copyright notice eg (c) Foggyone 2005
Select Font, style, size, colour, underline as required. I use size 22 Red
Click OK OK. Done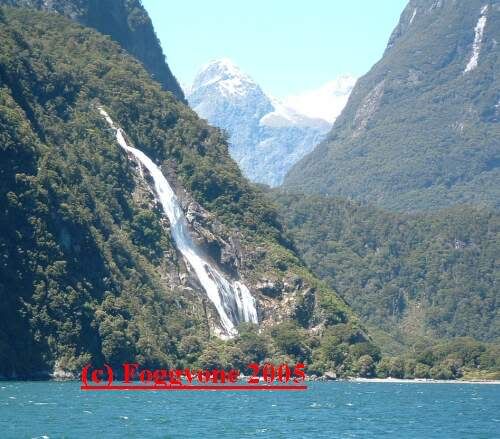 5. Save Your Image
This is the second step to reducing file size. When you take your photo your camera includes as much detail as possible by firstly size, and secondly including as much colour detail as possible. However, when viewed on a computer screen at Trademe resolution not all this detail is seen, and you can remove it at this stage to make for faster uploading.
Click (File/Save A)
- Don't use (Save) as this will overwrite your original photo.
Navigate to where you want to save your photo
Name your photo
Select Save As Type, Usually Jpeg
Click on (Options) button and using the slider select a percentage to save at. I use 65% for web photos, but you can experiment to your own taste.
Click OK Click Save. All done.
To check that the photo is OK just reopen it. You could see some pixilation around the watermark name, this is normal.